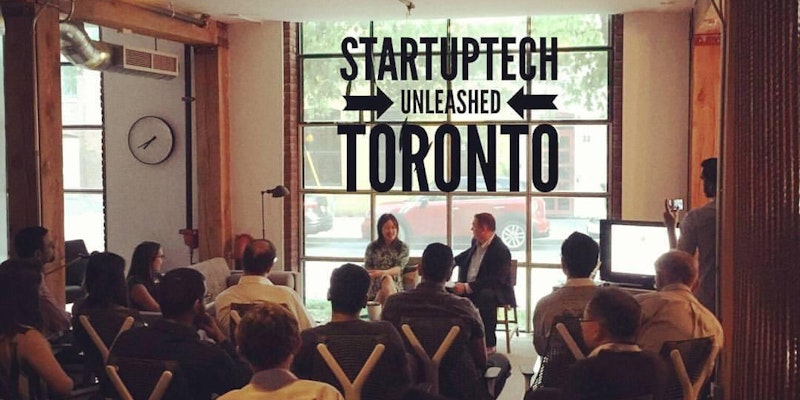 Clausehound's partner organization, StartupTech Unleashed, will be hosting a meetup for tech enthusiasts in Toronto on April 4, 2017. Clausehound's Founder & CEO, Rajah Lehal, will be speaking about establishing your venture's legal foundations at the event. This a great opportunity to network with fellow entrepreneurs, startup founders, technologists or just to meet new people. StartupTech events aim to foster entrepreneurial growth and nurture ideas from the conception stage to global domination.

To see more information about StartupTech Unleashed's event, please follow this link.
–  –  –
This article is provided for informational purposes only and does not create a lawyer-client relationship with the reader. It is not legal advice and should not be regarded as such. Any reliance on the information is solely at the reader's own risk. Clausehound.com is a legal tool geared towards entrepreneurs, early-stage businesses and small businesses alike to help draft legal documents to make businesses more productive. Clausehound offers a $10 per month DIY Legal Library which hosts tens of thousands of legal clauses, contracts, articles, lawyer commentaries and instructional videos. Find Clausehound.com where you see this logo.