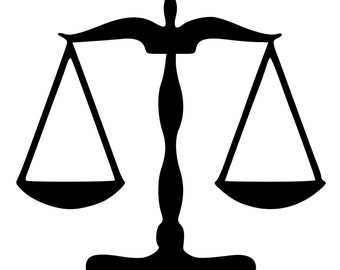 Clausehound.com was created out of a desire to change how legal services are provided to clients and enable growing business to access affordable legal services & tools. On May 15, 2017, a forum called "Lawyering in the 21st Century  –  How to succeed through innovation" will be hosted at the Legal Innovation Zone, where Clausehound is located. This event will include interactive workshops to provide legal professionals with the skills necessary to drive change in their business. As a company that is trying to provide legal resources in new and innovative ways, Clausehound looks forward to attending this event!
To read the full article shared by The Legal Innovation Zone, please click this link.
–  –  –
This article is provided for informational purposes only and does not create a lawyer-client relationship with the reader. It is not legal advice and should not be regarded as such. Any reliance on the information is solely at the reader's own risk. Clausehound.com is a legal tool geared towards entrepreneurs, early-stage businesses and small businesses alike to help draft legal documents to make businesses more productive. Clausehound offers a $10 per month DIY Legal Library which hosts tens of thousands of legal clauses, contracts, articles, lawyer commentaries and instructional videos. Find Clausehound.com where you see this logo.