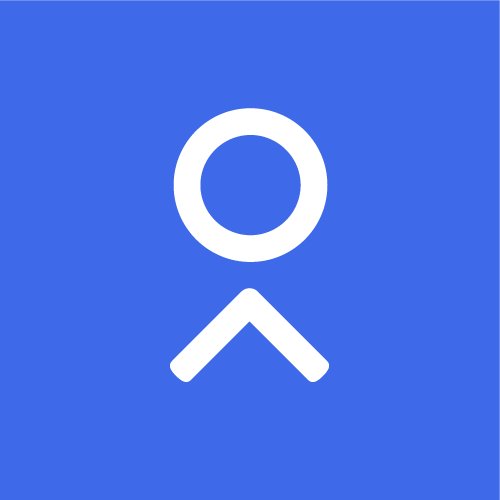 Clausehound's partner organization, Collage, has written an eye-opening blog on the most common labour infractions in Ontario, as determined by the Ministry of Labour's 'Workplace Blitz' report. A shocking 74% of employers inspected were found to be in violation of Ontario's labour laws. Collage provides simple advice on how to proactively address these concerns so that your company remains in good standing with the Ministry of Labour. This is a must read for all employers, as non-compliance with Ontario labour laws can be both time consuming, expensive, and have a detrimental effect on employee productivity and morale.

Read Collage's blog post here!
–  –  –
This article is provided for informational purposes only and does not create a lawyer-client relationship with the reader. It is not legal advice and should not be regarded as such. Any reliance on the information is solely at the reader's own risk. Clausehound.com is a legal tool geared towards entrepreneurs, early-stage businesses and small businesses alike to help draft legal documents to make businesses more productive. Clausehound offers a $10 per month DIY Legal Library which hosts tens of thousands of legal clauses, contracts, articles, lawyer commentaries and instructional videos. Find Clausehound.com where you see this logo.